Celebrating the American West
Ammunition Wine celebrates an ethos of hard work, the pursuit of excellence and an intrinsic desire to live life to the fullest. Our shared American heritage, our relentlessly independent spirit, and respect for the tradition of Western farmers are at the core of what we do.

Our goal is to ensure that every drop of Ammunition represents a unique perspective on the very best that California has to offer. Quality Never Misses.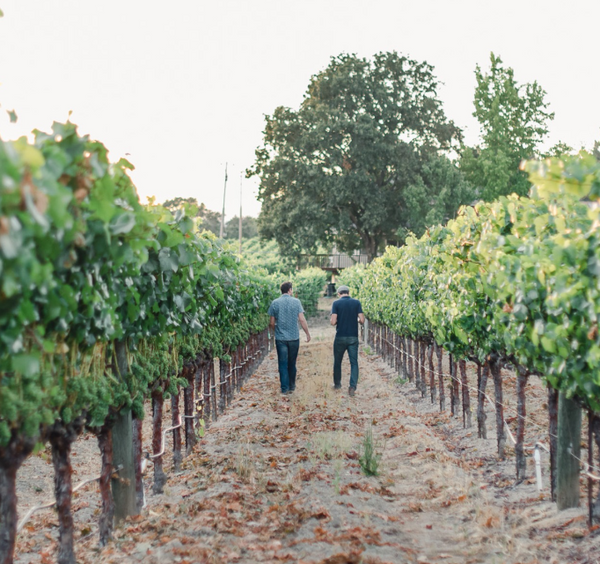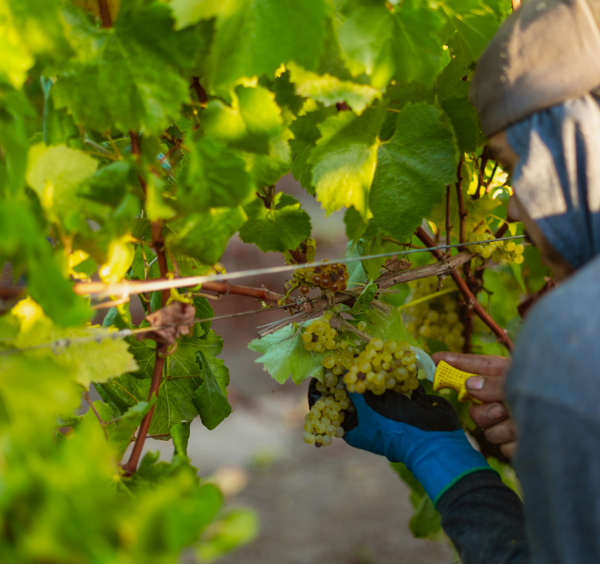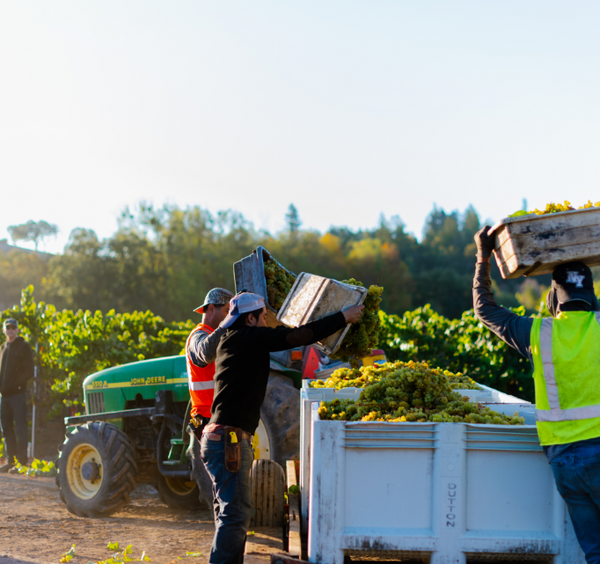 Sonoma County farmers provide the Ammunition we need to create our showstopping wines.
We consider ourselves very fortunate to be located in one of the world's premier grape growing regions. Home to 19 American Viticultural Areas, SoCo's unique and varied terroirs provide us with access to create world-class wines from a range of varietals, and with flavor profiles as varied and nuanced as the terrain that surrounds us.
We don't claim to be the first to discover Sonoma County's unique winemaking prowess, but through equal parts time-honored techniques and innovative spirit, Daylight is making its mark within the pantheon of Sonoma County's winemaking tradition.
Our wines and whiskey continue to earn 90+ point scores from the industry's most trusted sources. This time around, it's our 2021 Screen Door Pinot Noir.  See Wine Spectator's tasting notes below and click here...
Featured In
Our work gets noticed. Check out our mentions in the media.