We set out to make wines as tenacious as the Badgerhound.
Did you hear that? They've shut down the main reactor. We'll be destroyed for sure. This is madness! We're doomed! There'll be no escape for the Princess this time. What's that? Artoo! Artoo-Detoo, where are you? At last! Where have you been? They're heading in this direction. What are we going to do? We'll be sent to the spice mine of Kessel or smashed into who knows what! Wait a minute, where are you going? The Death Star plans are not in the main computer.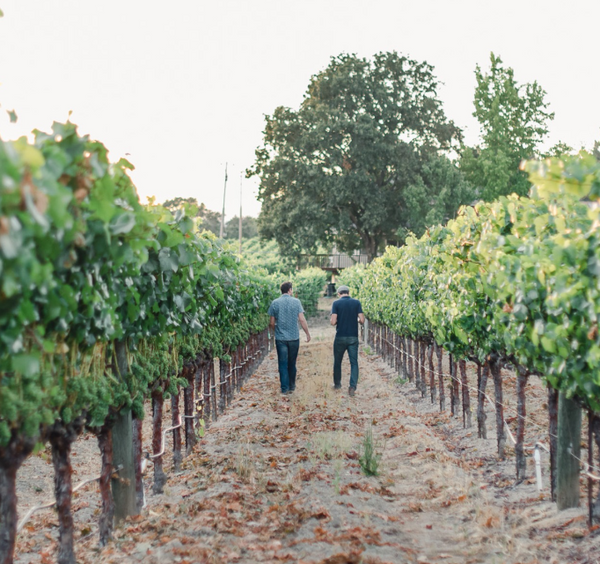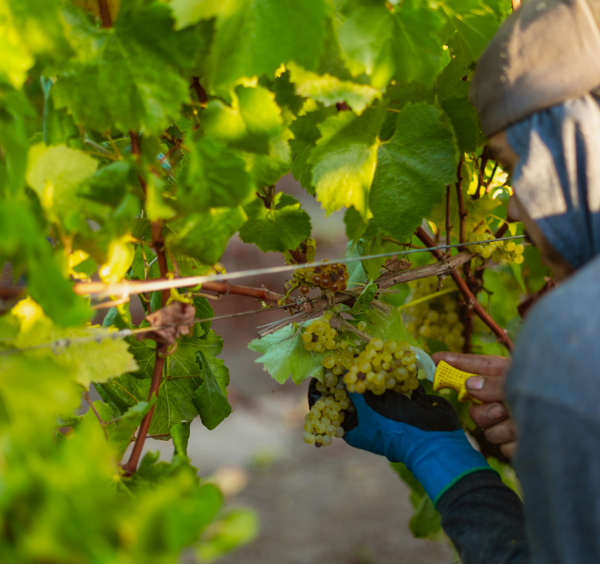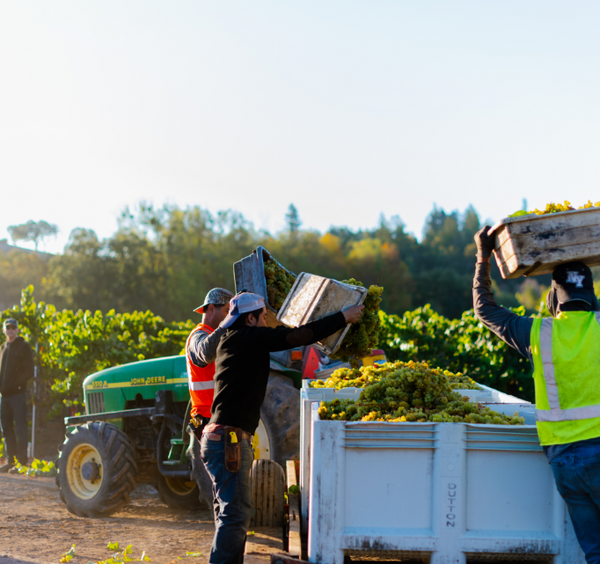 World-Class Grapes
You must learn the ways of the Force if you're to come with me to Alderaan. Alderaan? I'm not going to Alderaan. I've got to go home. It's late, I'm in for it as it is. I need your help, Luke. She needs your help. I'm getting too old for this sort of thing
Featured In
Our work gets noticed. Check out our mentions in the media.